Do you have a special occasion coming up? We are printing some unique cards for our 2021 fundraiser! Click Here to read more information on the background of these cards, including details about the artist and the inspiration. To place an order, please email info@amnestyely.org.uk
"Each of us is our brother's keeper. By engaging in the struggle for human rights wherever they are under attack, you in Ely, will join the long list of heroes in the past, often little known, who have done the same.
The name Amnesty today means hope to many worldwide who thought themselves abandoned." – Bruce Kent
---
Coronavirus and Human Rights
The Coronavirus pandemic is a human rights crisis in the most immediate sense.
Our usual work must continue, and we must now also ensure emergency laws protect the most vulnerable, such as people living in poverty, with disabilities or with violent partners.
---
Refugee Crisis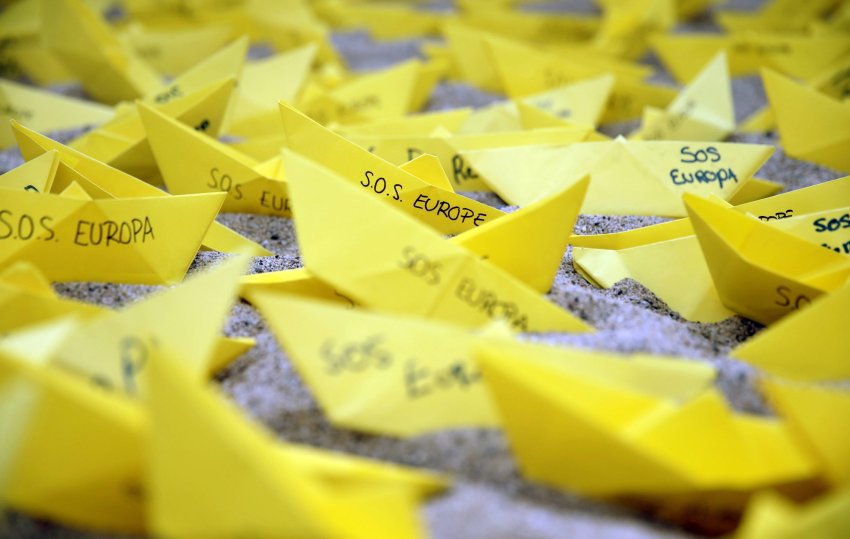 We are greatly saddened at the scale of the refugee crisis currently being played out on our doorstep. It is awful to see the risks the refugees must take to get their families to safety.
The Ely City Amnesty International Group holds that everyone should be entitled to basic human rights, including the right to asylum (Article 14 of the Universal Declaration of Human Rights), and we believe that we have a moral obligation to help.
Ely City Amnesty supports ERRC's aims to resettle 50 refugees and stands with the Ely community in welcoming refugees into our city.